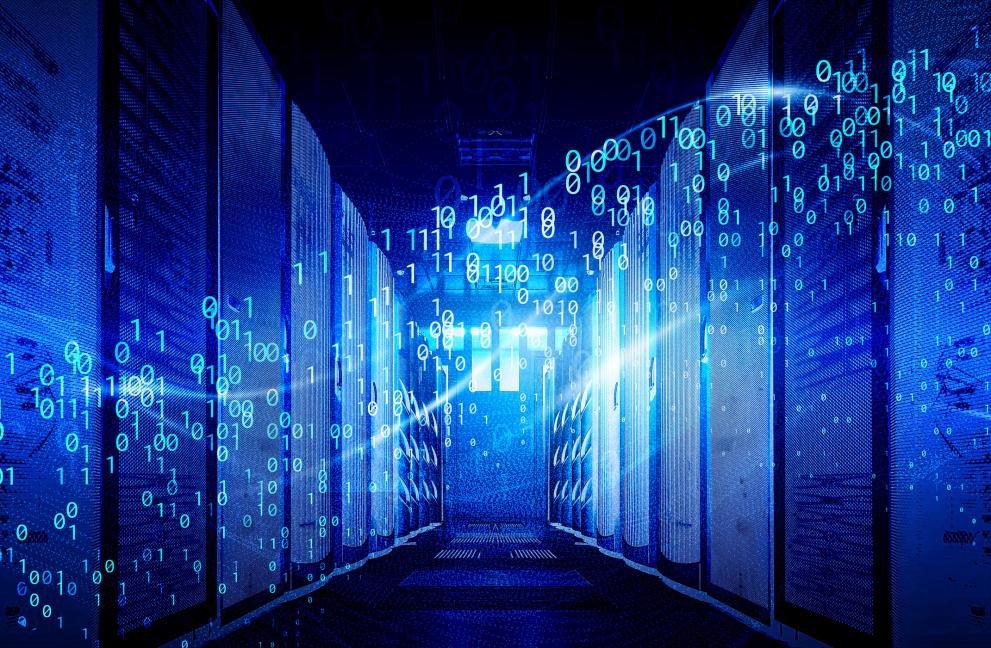 The European High Performance Computing Joint Undertaking (EuroHPC JU) has launched two calls for expression of interest for the selection of hosting entities to host and operate new supercomputers. One of these machines will be a high-end supercomputer, with exascale capabilities, capable of a performance of at least a billion billion operations per second. 
The objective of the calls is to select  hosting entities across the European Union that will support the acquisition and operation of the next generation of EuroHPC supercomputers. Selected hosting entities will conclude hosting agreements with the EuroHPC Joint Undertaking for the acquisition and operation of one high-end supercomputer and several mid-range supercomputers. Such agreements are important as they guarantee stable and structured partnerships between the EuroHPC JU and its hosting entities. The new systems will be hosted in EuroHPC JU participating states that are also Member States of the EU.  
The applicant hosting entity may represent one participating state or a hosting consortium of multiple participating states that have agreed to contribute together to the acquisition and operation of a world-class supercomputer. 
The machines will be co-funded by the EuroHPC JU with budget stemming from the Digital Europe Programme (DEP), Horizon Europe (HE), and by contributions from relevant participating states. The JU will co-fund up to 50% of the total cost of the high-end supercomputer with a maximum financial contribution of EUR 250 million, and up to 35% of the total cost of the mid-range supercomputers with a total maximum contribution of EUR 120 million.  
More details 
Applications must be submitted by Monday 14th February 2022, 12:00 CET.
More details on the procedure is available on this webpage.  
Background  
In line with the Council Regulation (EU) 2021/1173, the EuroHPC JU will procure in 2022 a high-end supercomputer and several mid-range supercomputers. These new machines will be available to serve  a wide range of European users in the research and scientific community, as well as industry and the public sector. 
To date the EuroHPC JU has already procured seven supercomputers, located across Europe. Four petascale supercomputers are operational Vega in Slovenia, MeluXina in Luxembourg, Discoverer in Bulgaria, Karolina in the Czech Republic. User can access these supercomputers by applying for computing time.
The procurement and installation of Deucalion in Portugal, as well as two EuroHPC pre-exascale supercomputers LUMI in Finland, Leonardo in Italy are ongoing. Lastly, the procurement of the third EuroHPC pre-exascale supercomputer, MareNostrum5 in Spain, is on-going. 
Details
Publication date

17 December 2021

Author