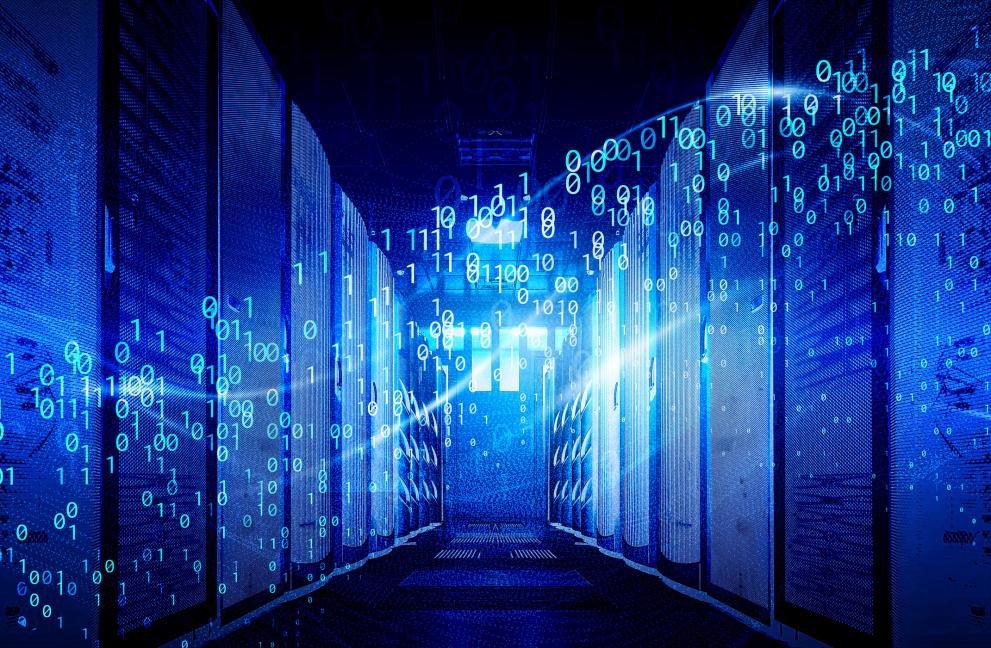 The European High Performance Computing Joint Undertaking's pre-exascale supercomputer LUMI, located in Finland, has entered the TOP500 list of the world's most powerful supercomputers for the first time. Thanks to its CPU partition called LUMI-C, LUMI is now ranked at 76th place of the list.
Once fully operational by the beginning of next year, LUMI will be one of the world's fastest computer systems with a GPU partition (LUMI-G) whose expected performance will exceed 380 PFlops.
All operational petascale EuroHPC Joint Undertaking supercomputers, MeluXina, Vega, Discoverer, and Karolina, have ranked among world's most powerful supercomputers, according to the TOP500 ranking released this week. The TOP500 list is compiled twice per year in June and November and ranks the world's most powerful supercomputers by their performance on the LINPACK Benchmark.
In the Green500 list, also compiled bi-annually to rank the top 500 most powerful supercomputers in the world by their energy efficiency, EuroHPC systems retained their high rankings. Two EuroHPC supercomputers, Karolina in Czechia and MeluXina in Luxembourg, rank among the top 10 greenest supercomputers in the world, at eighth and ninth place respectively. They are also the second and third most energy efficient supercomputers in the EU.
All EuroHPC JU systems are water cooled, removing the requirement of high operational costs of air-cooled systems and in parallel reducing the energy footprint.

Background
The EuroHPC JU's objective is to foster better science and enhance innovation in Europe by providing access to cutting-edge High Performance Computing infrastructures and services to a wide range of users from the research and scientific community, as well as industry and the public sector.
Five petascale supercomputers have been procured under the EuroHPC Joint Undertaking:
Furthermore, two EuroHPC pre-exascale supercomputers have been procured and will complement the petascale machines:
A further pre-exascale machine is underway at the Barcelona Supercomputing Center.
Details
Publication date

19 November 2021

Author