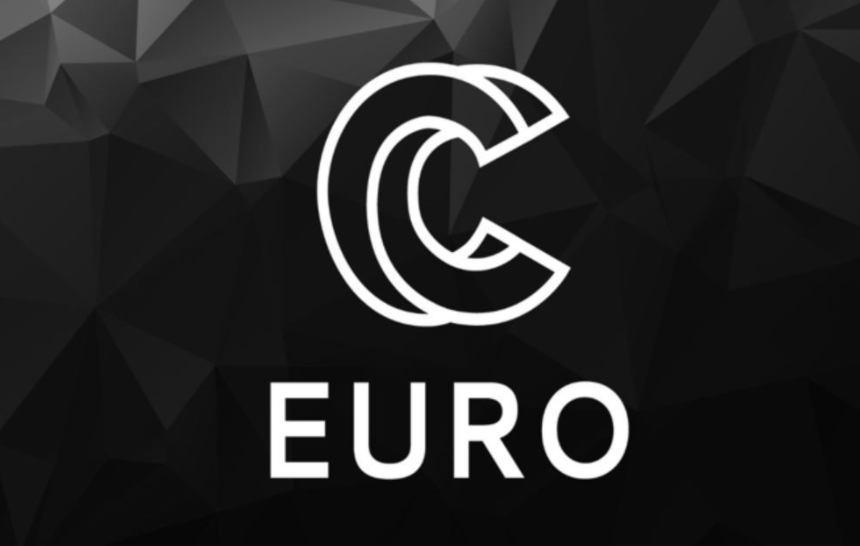 EuroCC aims to build a European network of 33 national HPC competence centres to bridge the existing HPC skills gaps while promoting cooperation across Europe.
To do so, each participating countries are tasked with establishing a single National Competence Centre (NCC) in the area of HPC in their respective countries. These NCCs will coordinate activities in all HPC-related fields at the national level and serve as a contact point for customers from industry, science, (future) HPC experts, and the general public alike. 
Each of the 33 national competence centres will act locally to map available HPC competencies and identify existing knowledge gaps. The competence centres will coordinate HPC expertise at national level and ease access to European HPC opportunities for research and scientific users, public administration but also in different industrial sectors, delivering tailored solutions for a wide variety of users.
Video: What is EuroCC?
Project duration

1 Sep 2020 - 31 Aug 2022

Project locations
Stakeholders
Coordinators
Participants