Presentation of the EuroHPC Joint Undertaking: its mission, its R&I opportunities and its current & upcoming supercomputing resources, available to public & private users wherever they are in Europe. The discussion will be led by the EuroHPC JU team with the support of some of its key stakeholders.
high performance computing

Wednesday 19 October 2022, 09:00 - 12:00 (CEST)

Brno, Czechia
Live streaming available
Files
Practical information
When

Wednesday 19 October 2022, 09:00 - 12:00 (CEST)

Where

Hotel International Brno, Hall B+C

Husova 200 / 16, 60200 Brno, Czechia

Languages

English

Website
Description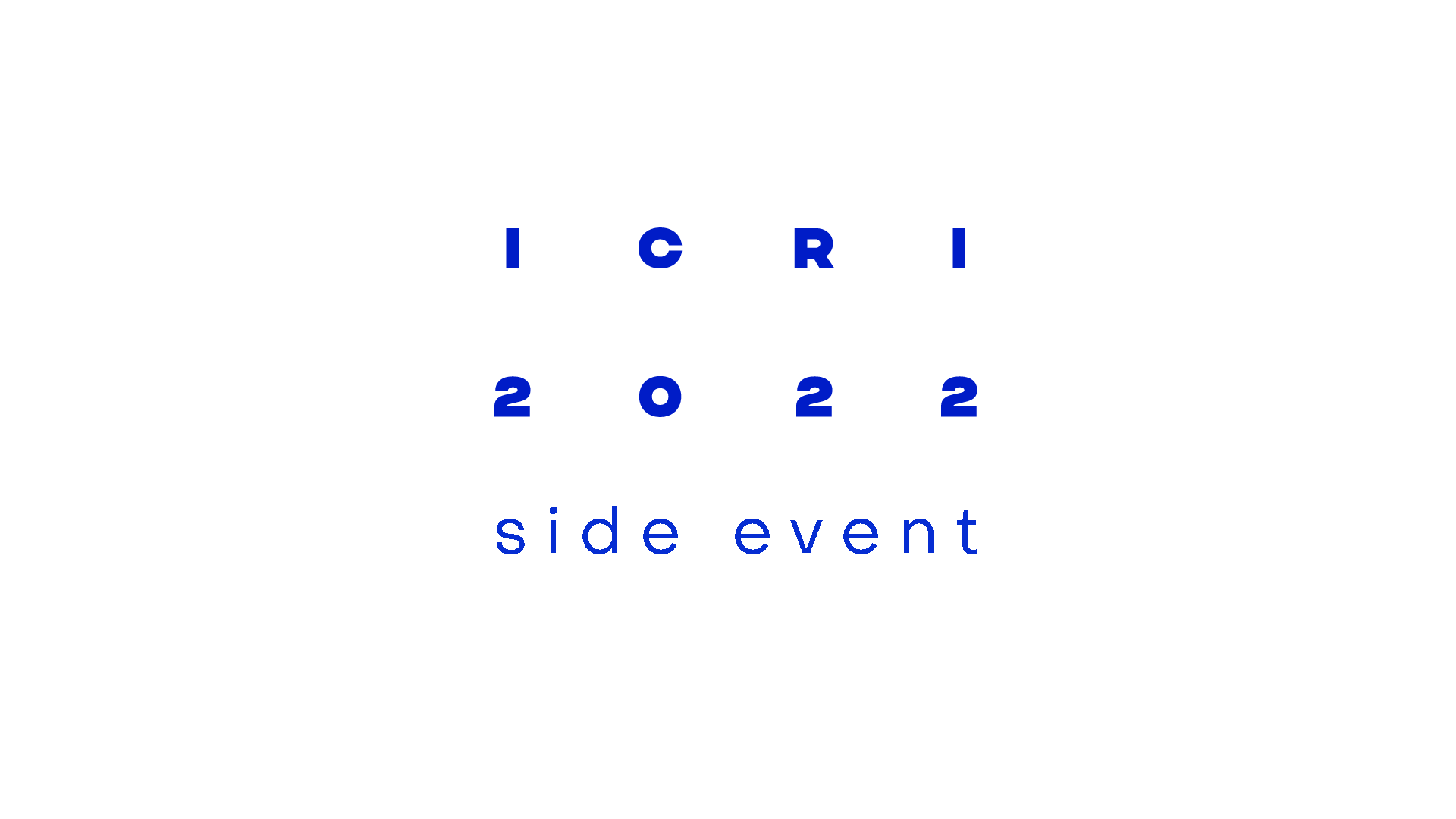 The goal of the event is to present the European High Performance Computing Joint Undertaking (EuroHPC JU) and its goal of making Europe a world leader in supercomputing by pooling the resources of the EU, its participating countries and private partners. A specific focus will be put on Karolina, the EuroHPC supercomputer located in the Czech Republic.
09:00-09:30 : Introduction to the EuroHPC JU : overview, mission, achievements and opportunities of the EuroHPC JU.
Anders Dam Jensen, Executive Director of the EuroHPC JU
Vít Vondrák, Director, IT4Innovations national supercomputing centre
9:30-10:15: The EuroHPC infrastructure: More details on the JU's existing supercomputers and give an update on what is coming next: mid-range, exascale and quantum supercomputers. The speakers will also present the EuroHPC JU's access policy. Q&A with the participants. 
Evangelos Floros, Head of sector Infrastructure of the EuroHPC JU
Gabriela Scipione, Head of CINECA "HPC Data Management and Analytics" division
Per Öster, Director at CSC - IT Center for Science
Coffee break
10:30-11:15: The users perspective: Focus on users of HPC, including the different types of users of HPC resources and how the EuroHPC JU can best serve these different communities, depending on their varying needs. Q&A with the participants.
Sinead Ryan, Chair of the EuroHPC JU Infrastructure Advisory Group (INFRAG), Physicist and professor of Theoretical High Energy Physics at Trinity College Dublin
Vít Vondrák, Director, IT4Innovations national supercomputing centre
11:15-12:00: Current and upcoming R&I opportunities at the EuroHPC JU . Presentation of the ambitious R&I programme of the JU working on various HPC application domains, strengthening European technological leadership, broadening the use of HPC in Europe, and developing green technologies in HPC. Q&A with the participants.
Daniel Opalka, Head of Sector R&I of the EuroHPC JU
Jean-Philippe Nominé, Chair of EuroHPC JU Research and Innovation Advisory Group (RIAG)