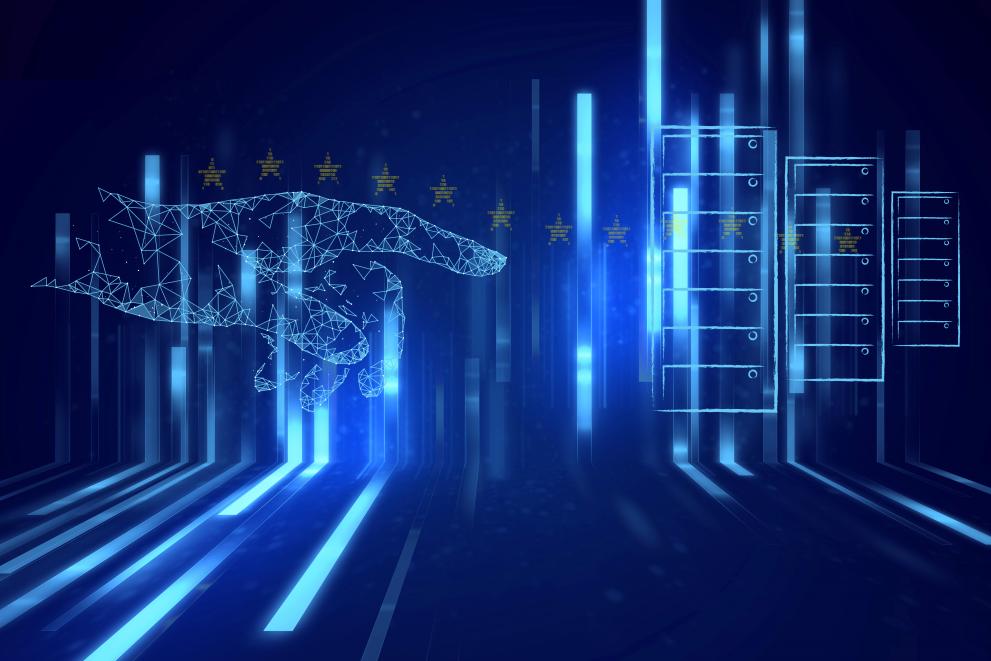 European consortia are invited to submit a proposal for a quality-controlled Master of Science (MSc) programme for HPC, committed to excellence and of pan-European reach. This action is part of the EuroHPC JU's broader strategy addressing training and skills to develop talents for a world-class HPC ecosystem in Europe. 
Training and Education on High Performance Computing (closing date: 1 July 2021)
The availability of HPC experts to drive the European digital transformation, such as HPC administrators and architects, HPC proficient data scientists, HPC application developers and expert users, depends on the education of highly skilled and talented graduate students.
The EuroHPC JU has launched a new Call for Proposals H2020-JTI-EuroHPC-2020-03 'Training and Education on High Performance Computing'.
The central objective of this call is to develop and implement one or more pilots of a European Master of Science (MSc) programme for High Performance Computing (HPC). The proposals should demonstrate the added value of a pan-European education programme, which is committed to academic and scientific excellence that will offer students an outstanding career perspective in high performance computing.
The pilots will enroll two cohorts of 50+ students per annual intake. The Programme will be equivalent to 120 European Credit Transfer and Accumulation System (ECTS) and will target advanced skills development to widen the scientific and industrial use of HPC applications.
The proposed projects are expected to develop a higher education programme addressing the following main objectives:
Educate students able to contribute in areas such as the design, deployment, operation, and/or the use of current and future generation HPC and HPC-related technologies in Europe.
Educate experts skilled in driving HPC adoption and knowledge transfer in industry and academia in different strategic domains, thereby linking HPC activities in industry and academia.
While basic computer science and programming languages are included in many university curricula, existing education programmes do not meet the demands on modern education adapted to a rapidly developing HPC technology ecosystem.
The pilots will develop a modern HPC-centred education programme to reach scientific and industrial target groups and to serve key actors in the private and public sector.
The education programme will establish links to major stakeholders such as relevant European industry players and other European initiatives. Increasing mobility between European universities, research centres and industry represents a central goal of the initiative.
Next steps
The call is funded by the Horizon 2020 framework programme and it is the last call of the EuroHPC JU within the 2014-2020 Multiannual Financial Framework. The EuroHPC JU will provide up to EUR 7 million for the implementation of the selected proposals. The deadline for submissions is 1 July 2021.
Background
The EuroHPC JU was established by Council Regulation (EU) 2018/1488 in 2018. 32 European countries are currently taking part in the initiative.
The mission of the EuroHPC JU is to develop, deploy, extend and maintain an integrated world-class supercomputing and data infrastructure in the European Union (EU) and to develop and support a highly competitive and innovative HPC ecosystem.
By pooling EU and national resources together, the EuroHPC JU aims at equipping the EU with an infrastructure of petascale and precursor to exascale supercomputers, and developing the necessary technologies and applications for reaching full exascale capabilities around 2022 / 2023.
Details
Publication date

18 March 2021

Author